BUSINESS ELEMENTS specializes in improving business activities and provides
reorganization services, so that companies can use modern methodologies and
strengthen their competitiveness.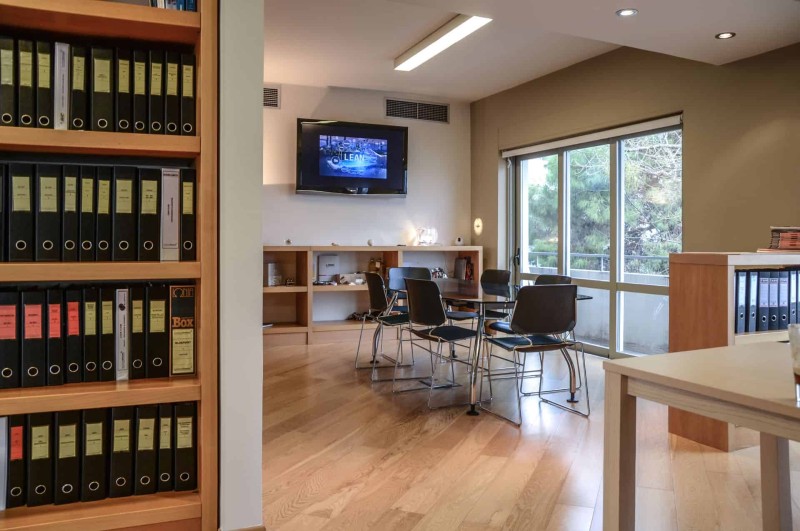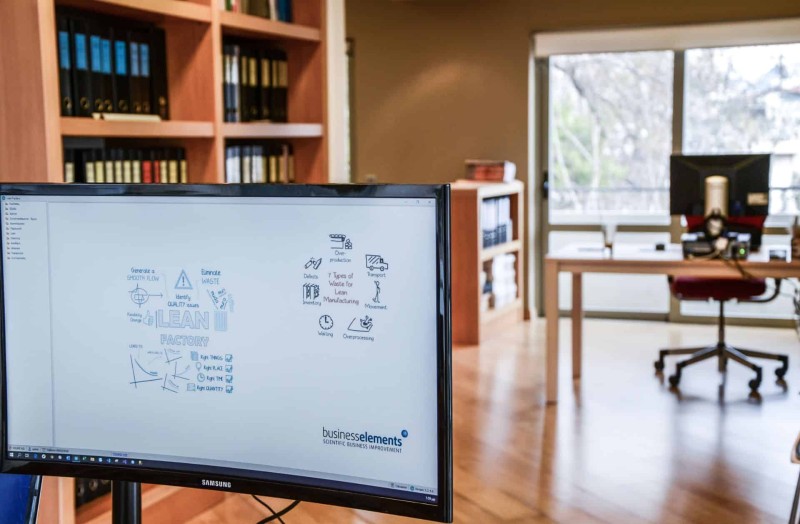 We implement lean manufacturing and provide an innovative production management software, LEAN FACTORY.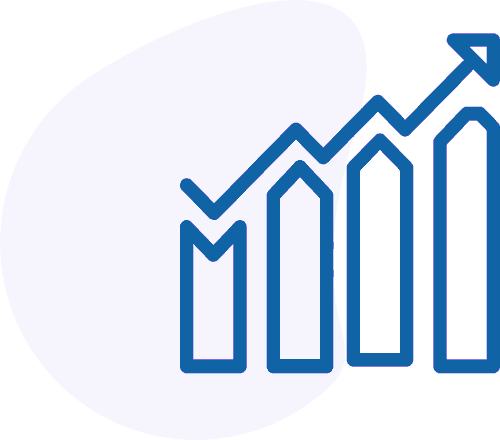 Business Process Reengineering
We apply innovative process analysis and reengineering techniques.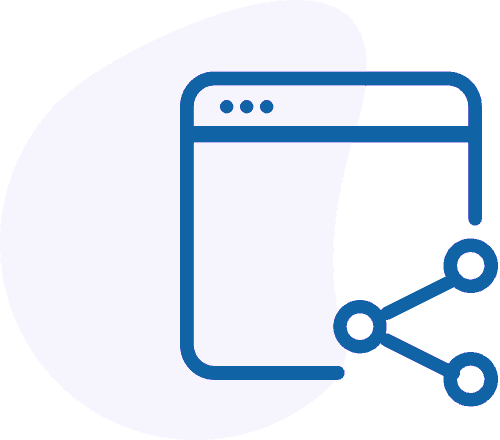 ERP Project Management
We analyze processes, create the functional specification and we undertake theintegrated project management.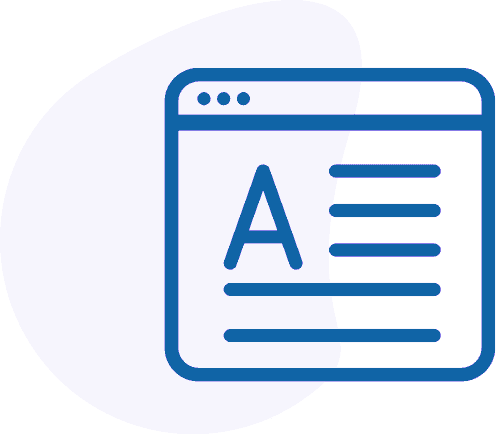 Reporting
We utilize the most up-to-date tools (QLIKVIEW, POWERBI, ...) and build multi-dimensional data visualization reports.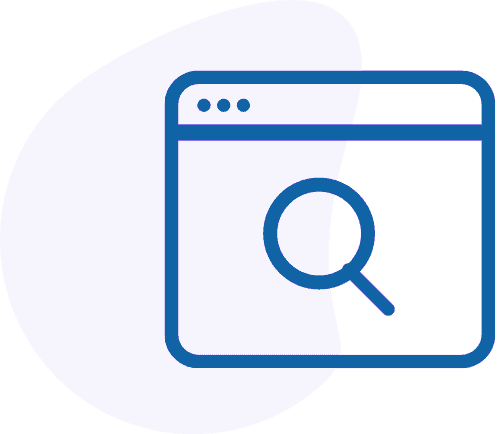 Software
We undertake the functional specification, the design and sometimes theimplementation of custom software.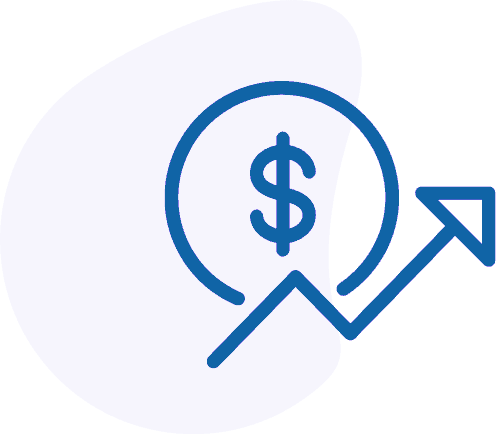 Costing
We apply cost calculation and analysis models in relation to business activities.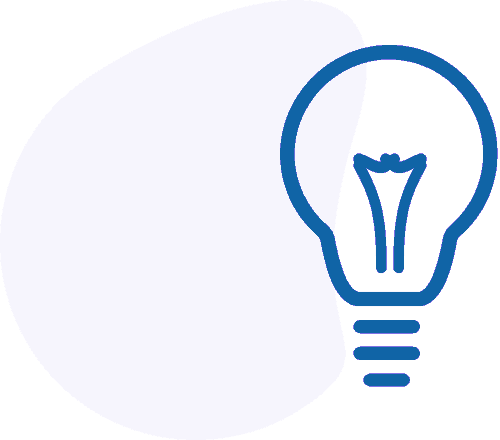 Management systems according to ISO standards
We build on our knowledge and experience in reengineering, in order to designmanagement systems and implement ISO standards.
BUSINESS ELEMENTS has thoroughly analyzed the operational needs of our company and helped us to install a new ERP system without problems. By combining data from different custom software, BUSINESS ELEMENTS has helped us analyze the development of our fish and the cost of production.
Lara Barazi-Geroulanou
CEO KEFISH
LEAN FACTORY software is our central tool for managing complex woodwork
production with many pieces and processing stages. We can now consistently and accurately respond to our customers' strict schedules, thanks to the software capacity plan and daily production monitoring. The success key to the transition from conventional management to LEAN FACTORY software was the BUSINESS ELEMENTS support team, who immediately understood our production requirements and customized the software appropriately.
Nikos Anastasiou
CEO EPEXYL GROUP
BUSINESS ELEMENTS has helped us to successfully implement the lean transformation of a production section, adopting a new optimal layout that balances daily workload.
Minas Lambros
BLADE MANUFACTURING MANAGER, BIC VIOLEX
Using the principles of the Lean Flow methodology, BUSINESS ELEMENTS redesigned our production lines resulting in a 25% increase in productivity. We now fully meet the demanding needs of our customers.
Theodoros Argyros
CEO BLUEPOINT

DIETHNIS ATHLITIKI LTD, the exclusive representative of the brands ADMIRAL, KAPPA, MAUI, STARTER, and PEAK, in Greece, supplies more than 100 stores daily throughout the
More »

BUSINESS ELEMENTS engineers have successfully completed the study for the warehouse costing of the company K.CHEROUVIM. The result of the project was the recording of
More »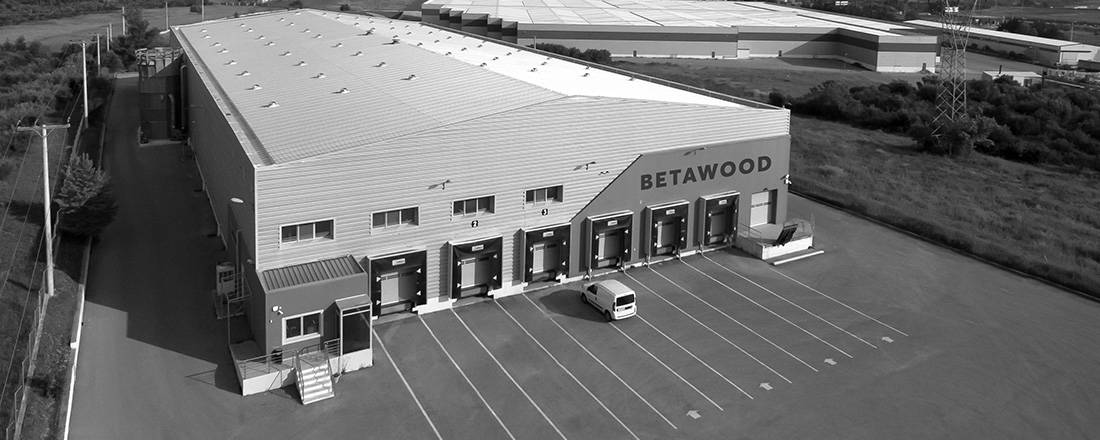 Aiming at a better organization of BETAWOOD's production unit in Avlona, BUSINESS ELEMENTS team redesigned project execution flow. In addition, they installed and properly configured
More »